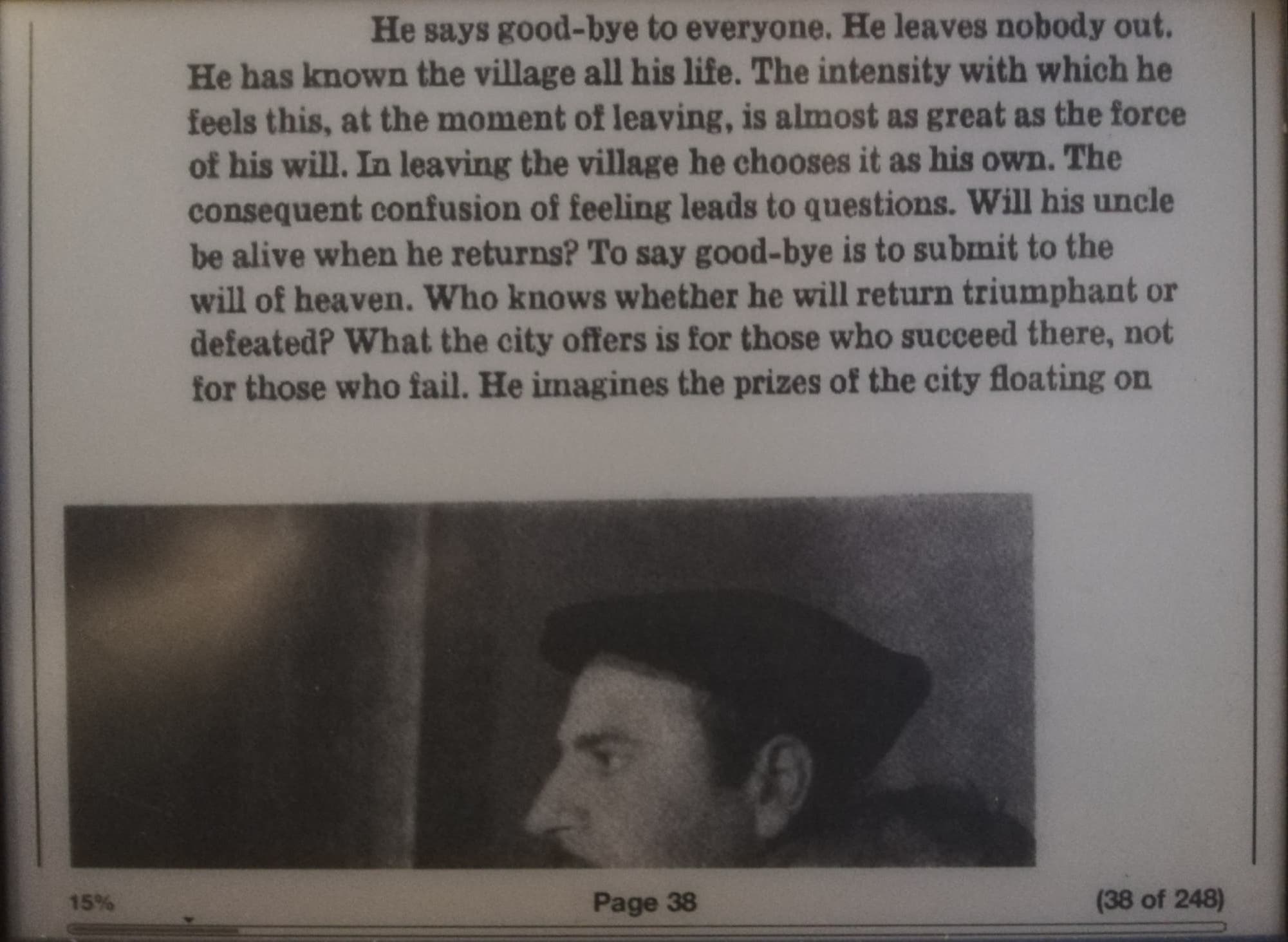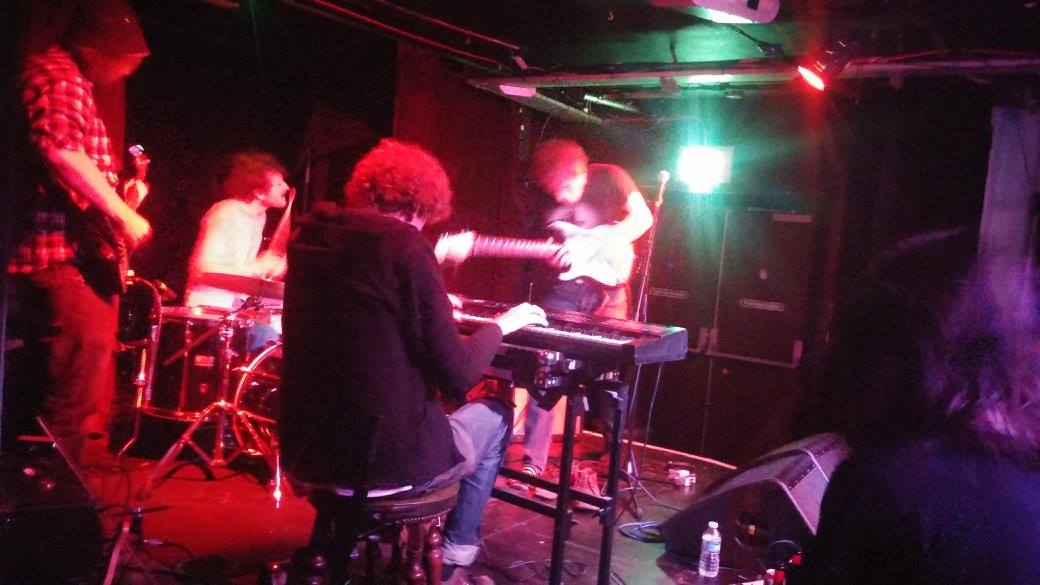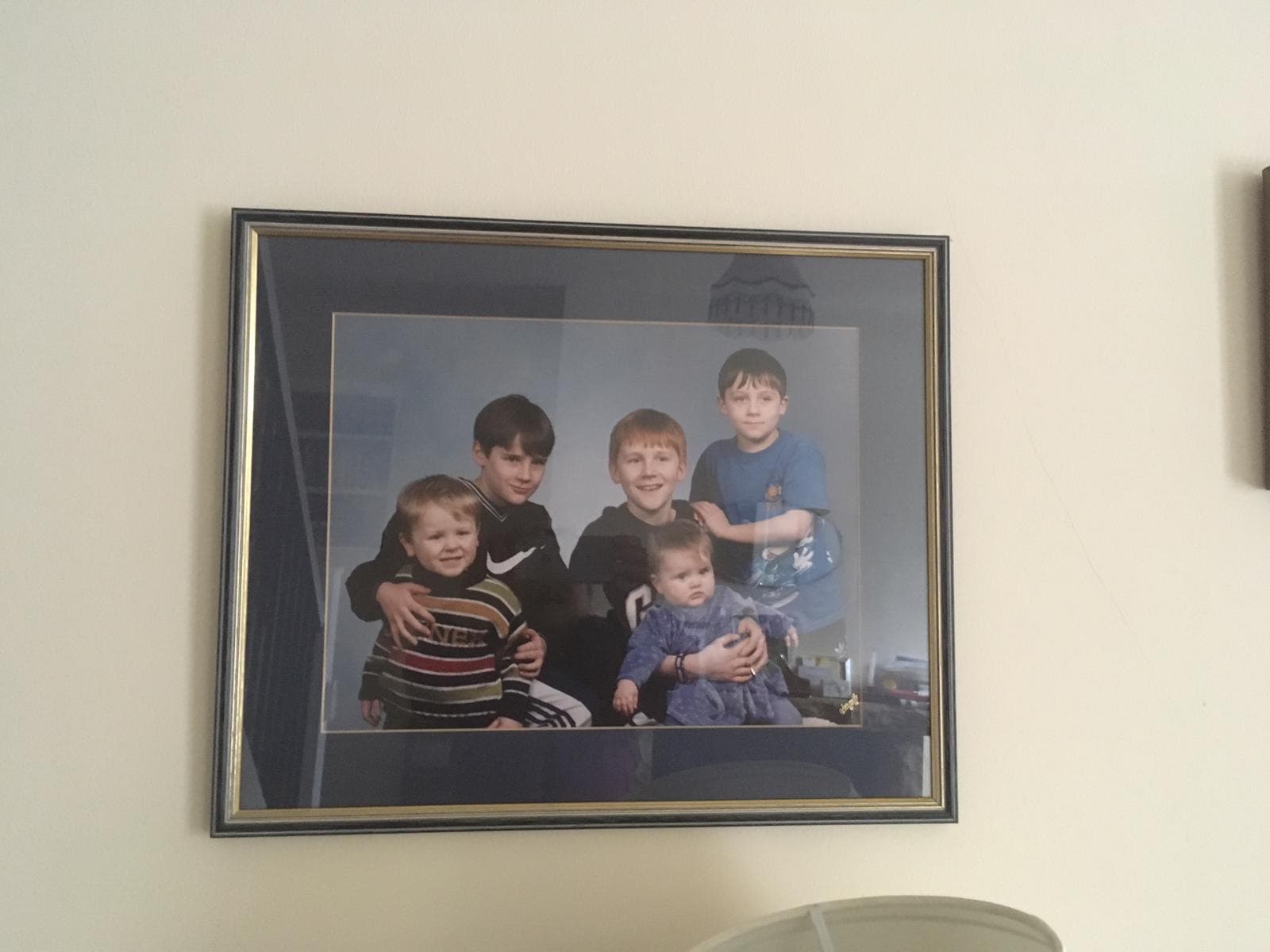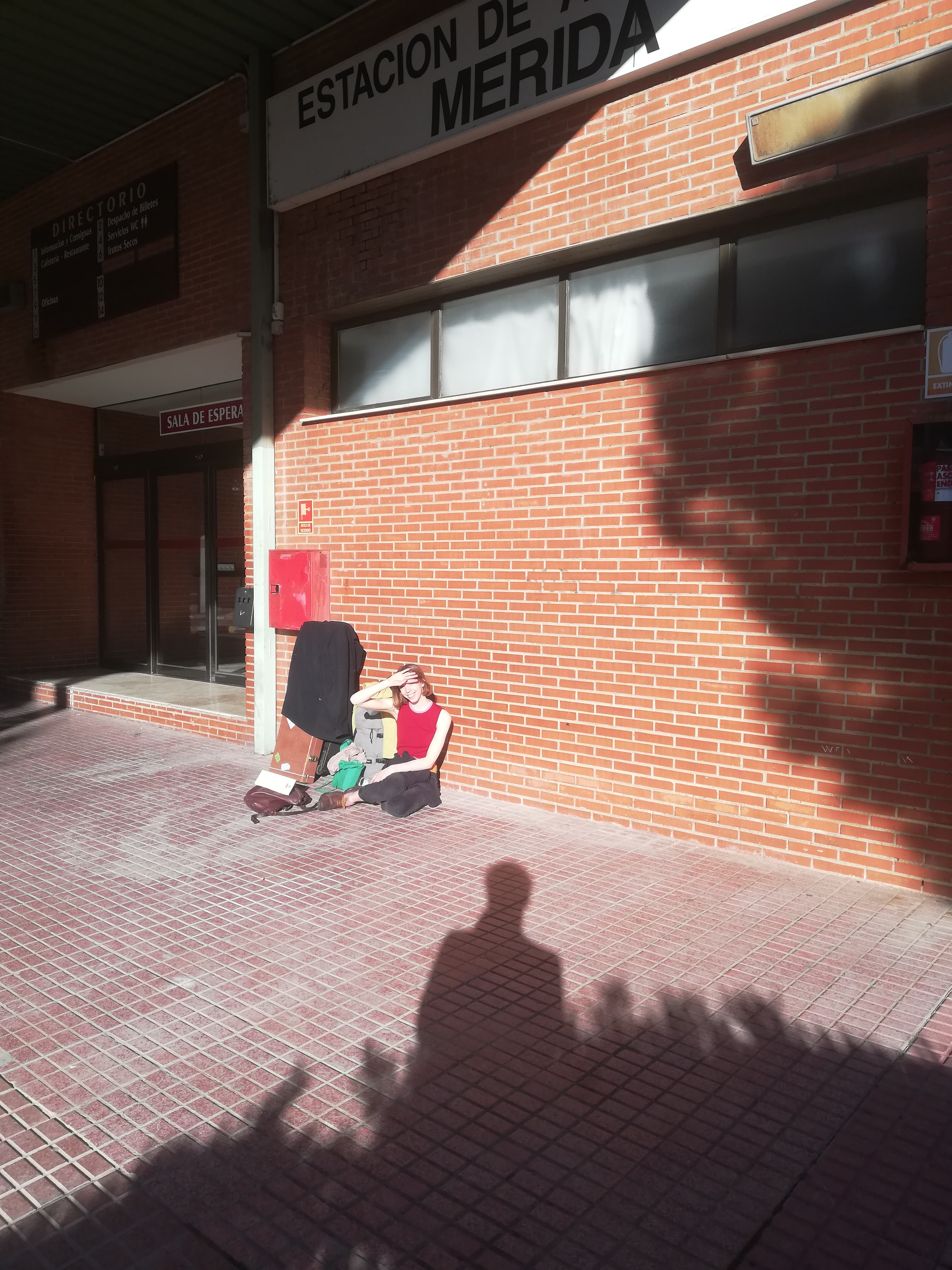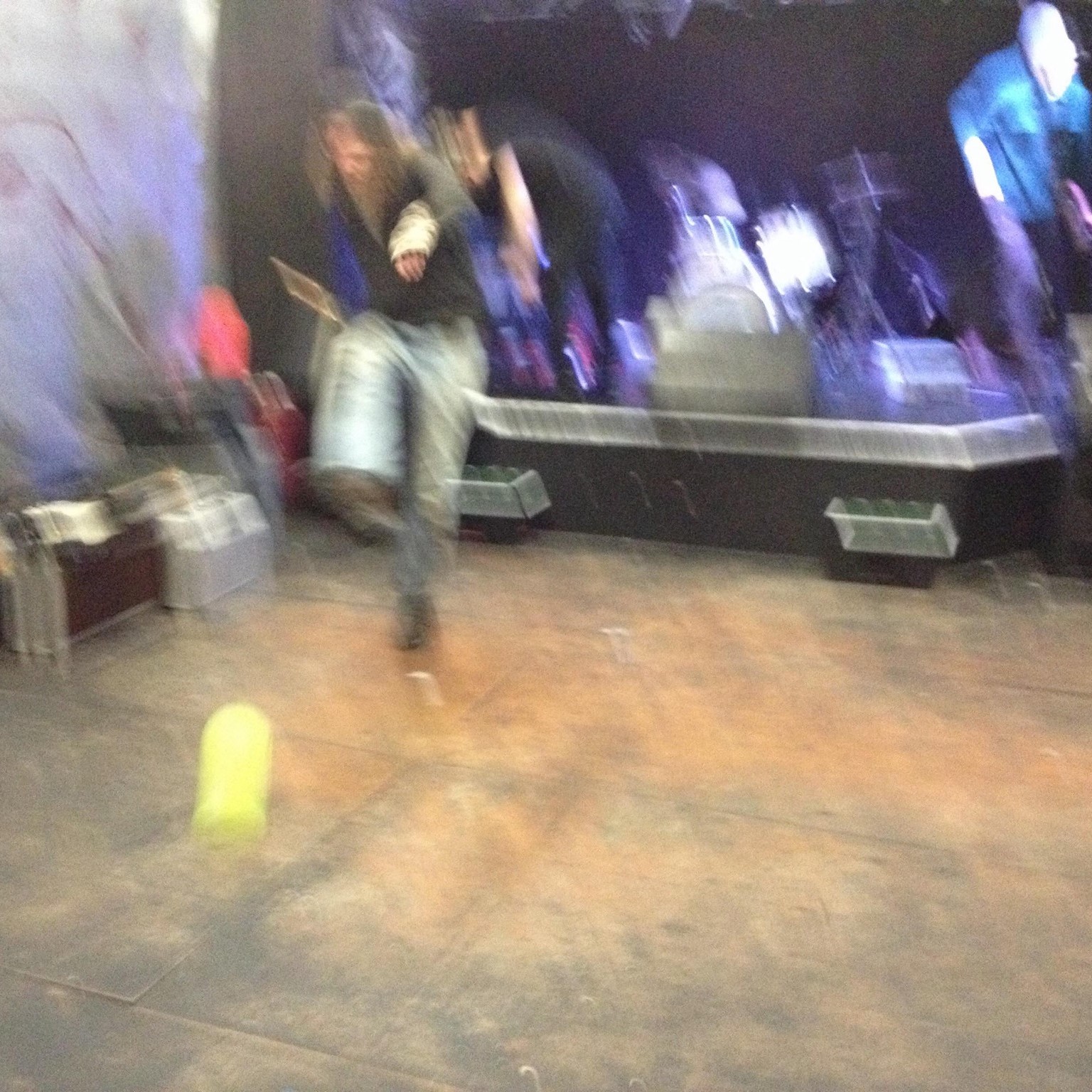 New album World Argument Live available for purchase on bandcamp.com
Mostly live recordings from UK tour 2018 w Dan Bridgwood-Hill, Andrew Cheetham, Dave Rowe
and some reimaginings of songs from the Western Culture LP
and a new song called 'Witnesses'
"CONSIDER THE STORY "THE ALEXANDRITE", WHICH TRANSPORTS THE READER INTO "THAT OLD TIME WHEN THE STONES IN THE WOMB OF THE EARTH AND THE PLANETS AT CELESTIAL HEIGHTS WERE STILL CONCERNED WITH THE FATE OF MEN, AND NOT TODAY WHEN BOTH IN THE HEAVENS AND BENEATH THE EARTH EVERYTHING HAS GROWN INDIFFERENT TO THE FATES OF THE SONS OF MEN AND NO VOICE SPEAKS TO THEM FROM ANYWHERE, LET ALONE DOES THEIR BIDDING. NONE OF THE UNDISCOVERED PLANETS PLAY ANY PART IN HOROSCOPES ANY MORE, AND THERE ARE A LOT OF NEW STONES, ALL MEASURED AND WEIGHED AND EXAMINED FOR THEIR SPECIFIC WEIGHT AND DENSITY, BUT THEY NO LONGER PROCLAIM ANYTHING TO US, NOR DO THEY BRING US ANY BENEFIT. THEIR TIME FOR SPEAKING WITH MEN IS PAST."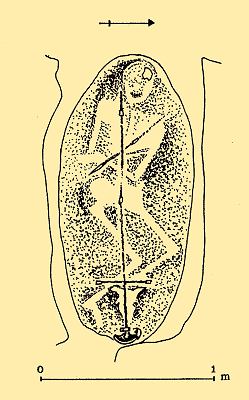 Contact: konec555 [at] hotmail [dot] com
ina [at] hoofmgmt [dot] com
**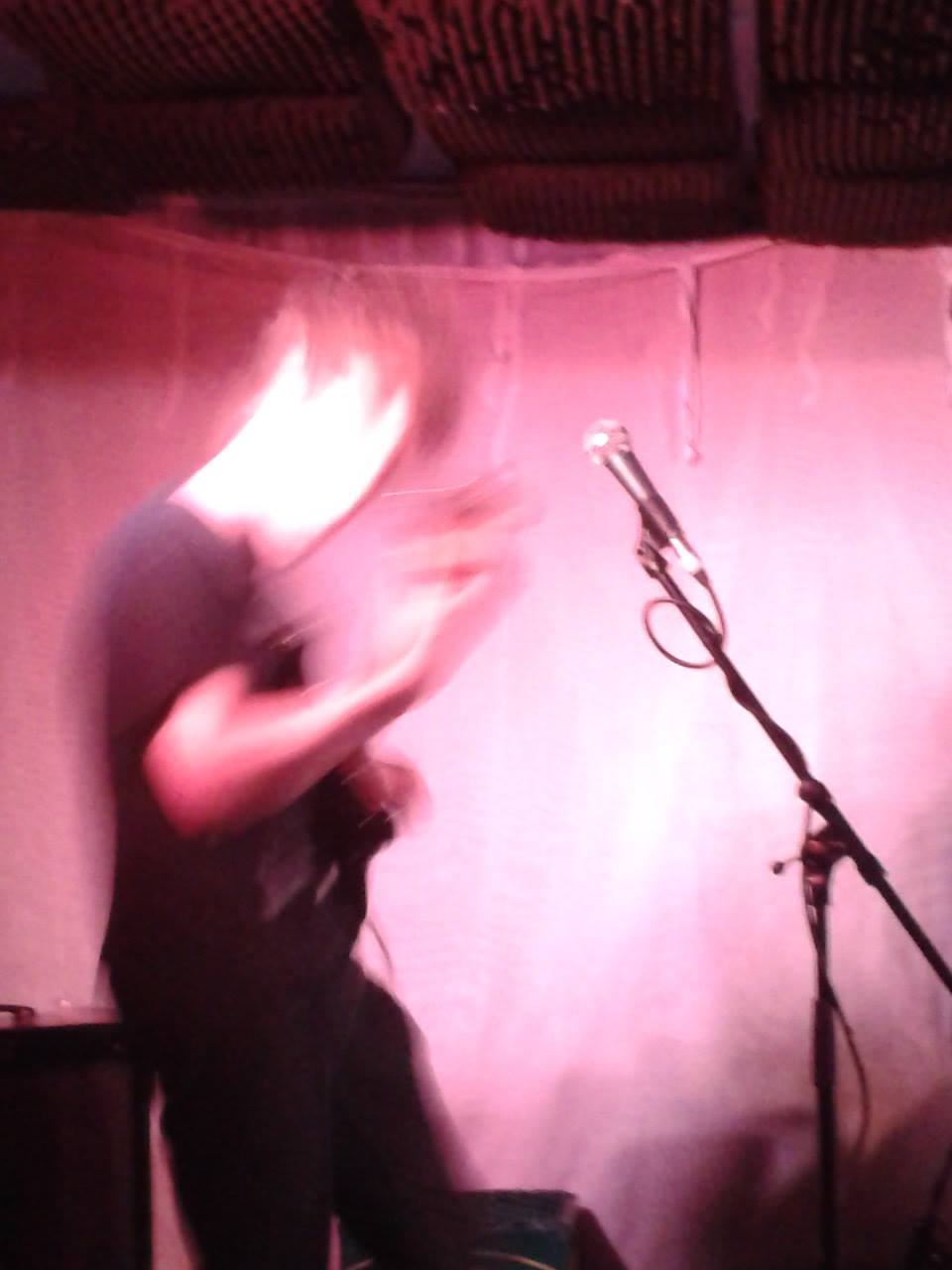 upcoming concerts
???